AVL Isolated Base Plate
Isolated Base Plates
The Isolated Base Plate allows for an easy set-up and mounting of the unit under test, the dynamometer, and additional testbed equipment and enables the vibrational decoupling of the mechanical installation from the building.
---
AVL Approach
By using an air suspension with automatic level control, base plate movements caused by unequal load distribution or torque alteration are compensated, so that the air suspension always provides a constant and load independent horizontal position of the isolated base plate at a low natural frequency of approximately 3Hz.
Therefore, reproducible measurement results are guaranteed. The compact and rigid design allows for easy integration in the test cell floor due to its low height.
---
Benefits at a Glance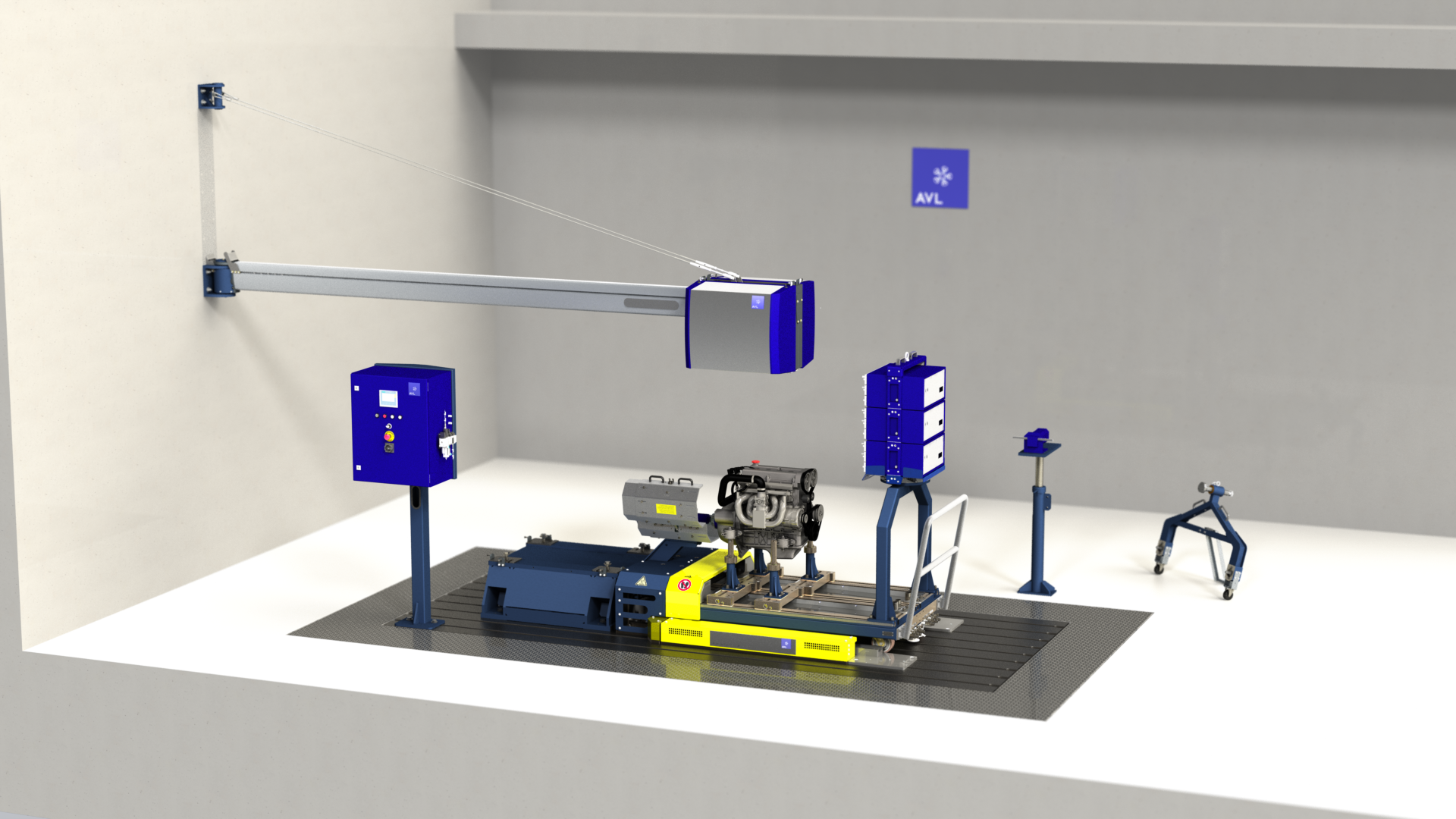 High level control accuracy ± 0,1 mm (load independent), even in the case of critical measuring tasks.
Simple setup of all testbed applications via standardized
T-slots.
High vibration decoupling rate between base plate and building at low natural frequencies.
Easy integration in test cell floor via compact design.
---